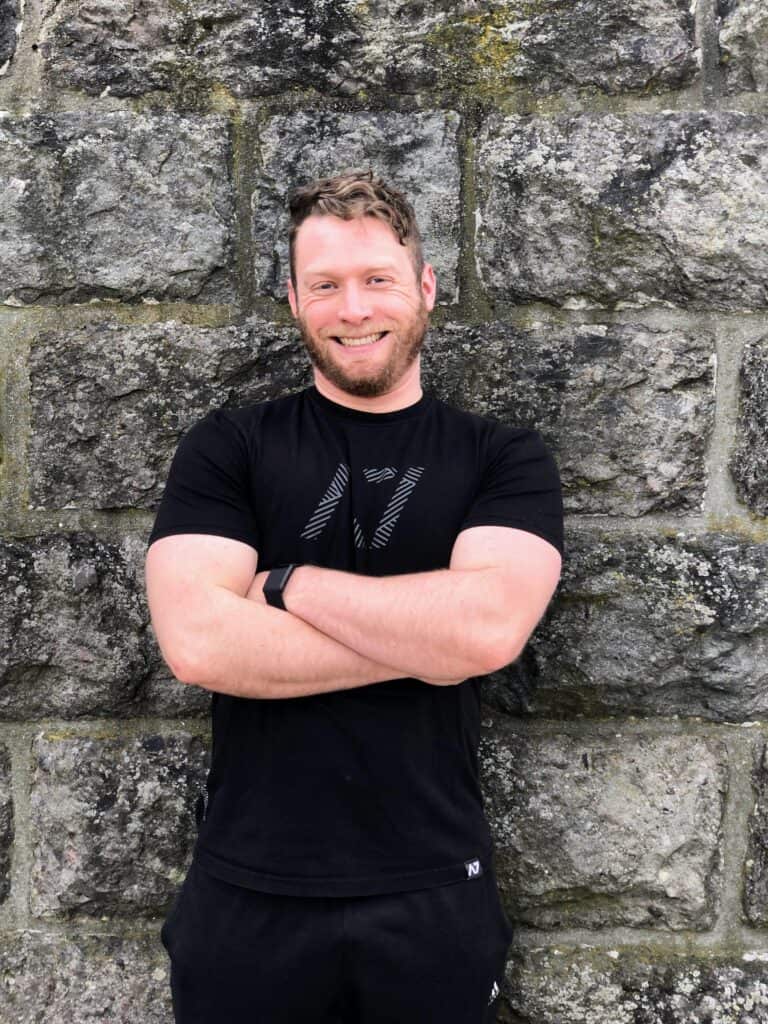 Kyle Risley
Kyle Risley founded Lift Vault in 2016 after he grew frustrated with trying to find a trustworthy source for powerlifting programs on the internet.
Since then, Lift Vault has grown to be one of the most popular sources for high-quality training programs for a variety of athletic endeavors.
He continues to compete in amateur powerlifting meets around New England.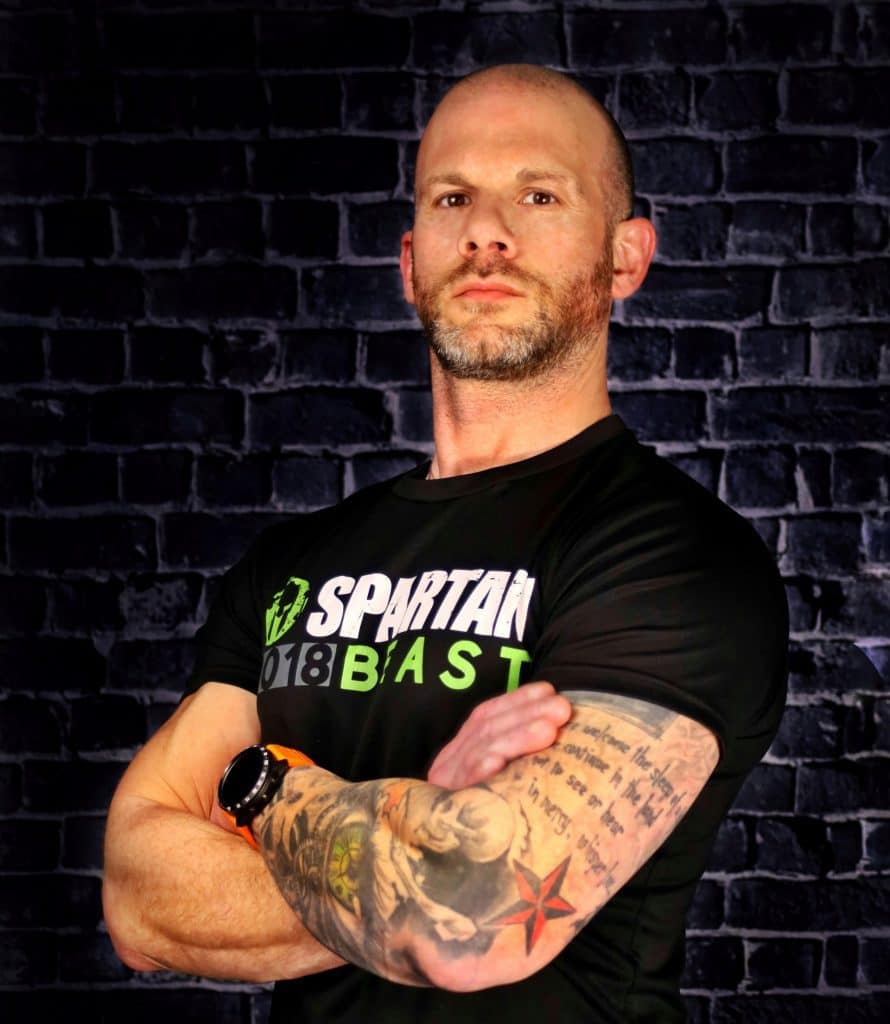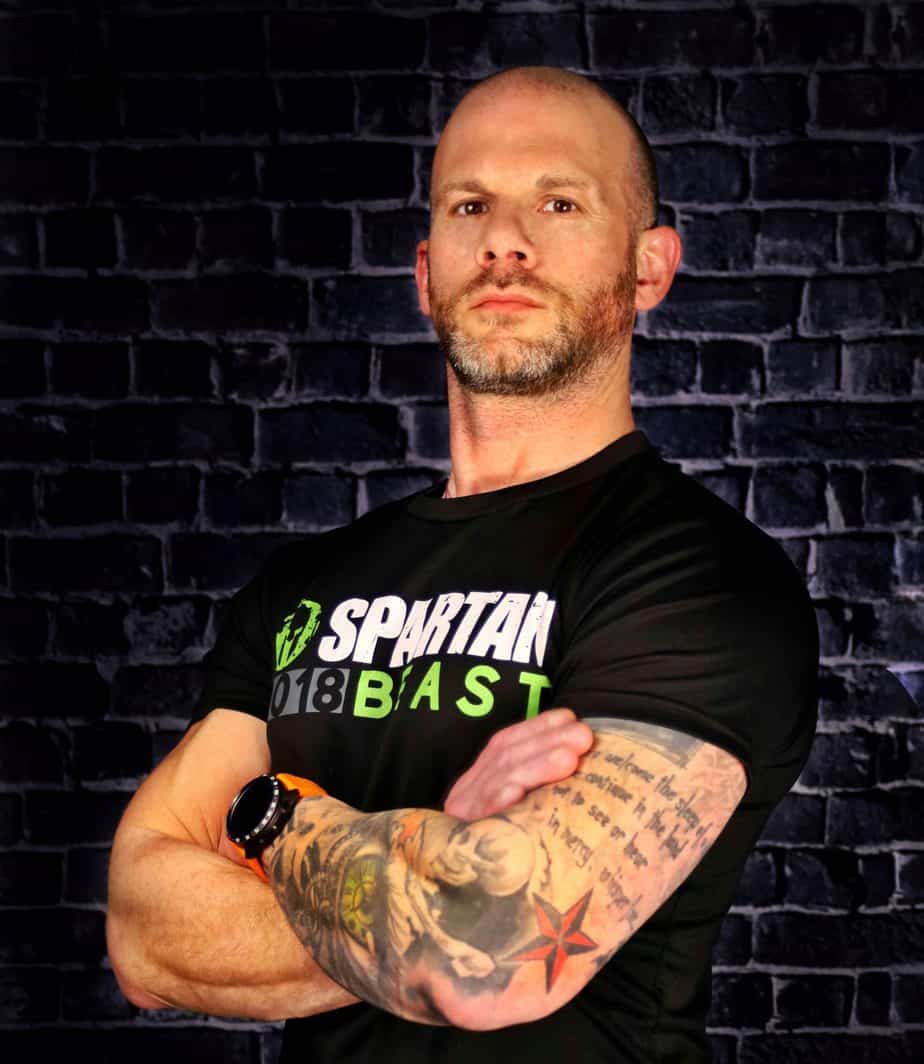 Matthew Scarfo
Matthew Scarfo is the Resident Training & Nutrition Expert at Lift Vault.
He is a career fitness and athletic performance expert with over 22 years of experience. His certifications include NASM CPT-OPT, CES, PES, FNS, a Precision Nutrition Pn1, and several other certifications. He is an endurance athlete, potentialist, corrective exercise and human movement specialist. Infinite thinker, collaborator, and contributor.
In addition to working with all types of clients, he mentors and consults other professionals within the industry on the foundational and advanced applications of movement economics, functional performance, breathwork, as well as somatic and corrective exercise.
Popular Posts