This is the USPA approved list of gear updated for 2020. It is valid from January 1, 2020 through December 31, 2020.
The approved gear is shown below, grouped by equipment type and brand. Where possible, links are included to show you where you can purchase a given item.
Prices change and it is recommended you check the most recent prices on the link provided.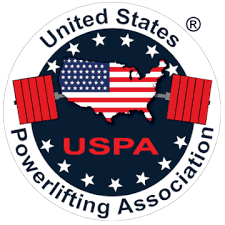 I am not affiliated with the USPA. I am interpreting their 2020 approved equipment list and linking to the equipment that I understand to be USPA approved. If in doubt, ask the manufacturer or the USPA. If you believe I've made an error, please let me know.
Related: IPF & USAPL Approved List of Equipment for 2020
USPA Approved Gear for Powerlifting Competition (RAW, Classic Raw)
Popular USPA approved brands include:
Titan
Inzer
Stoic
SBD
Lifting Large
A7
Strength Shop
SuperTraining
The above brands do not necessarily have all of their equipment approved for use in USPA competition – it varies at the item level. Please reference the specific lists for each type of gear below.
USPA Raw Divisions
USPA has two different "raw" divisions. The only difference between modern raw powerlifting and classic raw powerlifting is that classic raw allows knee wraps in competition.
RAW

This is what is generally referred to as "raw" or "modern raw" powerlifting.
Costume and gear include a singlet, knee sleeves, wrist wraps, belt, elbow sleeves (squat and deadlift only), shoes, socks, shirt, etc.
No knee wraps.

Classic Raw

Everything above, except

knee wraps can be worn

.
Further questions should be answered by the USPA Technical Rules.
Pro Tip About LiftingLarge.com
Lifting Large is a great brand that carries a ton of lifting gear that can be difficult to find elsewhere. Their Ebay Store offers free shipping on more items than their website, which typically has a $60 minimum for free shipping. Many items under $60 still get free shipping on their Ebay store!
USPA Approved Belts
If you already own a belt, review the USPA technical specifications below to see if it is permitted for use in competition.
If you need to purchase a new belt, here are some popular options that are USPA approved:
Best Mid Range Options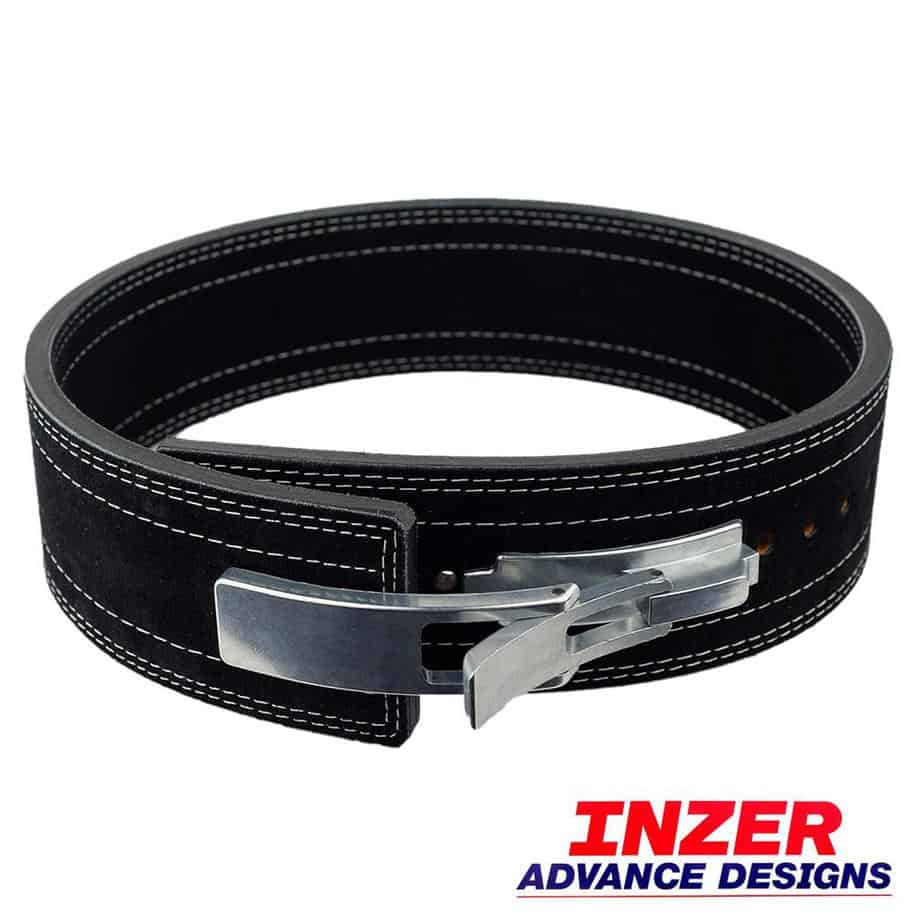 Inzer – Forever Buckle Belt 10mm ($100 from Amazon)
Inzer – Forever Prong Belt 10mm ($100 from Amazon)
Stoic – Single Prong Belt 10mm ($68 from Amazon Prime)
Best Low Cost Options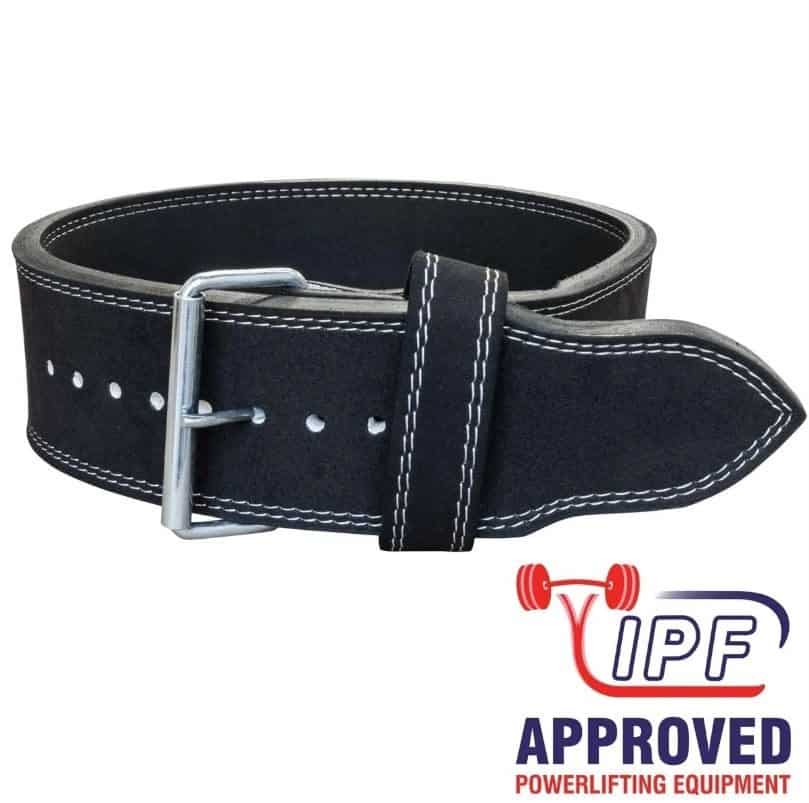 USPA Approved Knee Sleeves
These are the USPA approved knee sleeves for 2020.
Best Mid Range Option
Some excellent knee sleeves that are less expensive are the Stoic knee sleeves for $65 and Strength Shop USA Inferno knee sleeves for $50.
Best Budget Options
The cheapest USPA approved knee sleeves that are still built for powerlifting are the Contraband knee sleeves ($35) or Lifting Large Savage knee sleeves ($35).
Best High End Options
For the absolute best knee sleeves, SBD knee sleeves and STrong knee sleeves are the best you'll find. Personally, I've owned SBD knee sleeves for several years and I still love 'em.
SBD knee sleeves are around $83 and STrong knee sleeves are about $80 on Rogue.
USPA Approved Wrist Wraps
My personal favorite wrist wraps are the Titan Signature Wrist Wraps. They are very "cast like" and will absolutely lock your wrist in place.
For something that is a little less stiff, but still very supportive and pretty damn stiff, check out Titan Titanium Wrist Wraps (stiff) or Titan THP Wrist Wraps (very stiff), both of which are a bit cheaper than the Signature Wrist Wraps.
USPA Approved Knee Wraps
All USPA approved knee wraps cannot exceed 2.5 meters in length.
Recommended Wraps for Beginners: Titan Titanium Knee Wraps, Inzer Z Knee Wraps
USPA Approved Elbow Sleeves/Elbow Cuffs
Elbow sleeves (aka elbow cuffs) are permitted for use in USPA competition for the squat and deadlift only. Not the bench press. Like knee sleeves, they cannot exceed 7mm in thickness.
The Iron Rebel elbow sleeves are a popular choice for just $34, plus you can save 10% with code LIFTVAULT10, bringing them down to $31.
Anderson Powerlifting also makes excellent elbow sleeves.
USPA Approved Bench Shirts
USPA Approved Deadlift Suits
Titan

Titan Velocity Deadlift Suit

 Inzer
Manufacturers Removed from 2020 Approved Equipment List
Metal Sports powerlifting equipment is no longer approved for USPA or IPL competition. This decision was announced on June 9th, 2020 on the official USPA Instagram account. Metal was banned from USPA competition because the owner, Ano Turtiainen, posted racist comments on Twitter regarding the murder of George Floyd.
These comments are screenshotted below.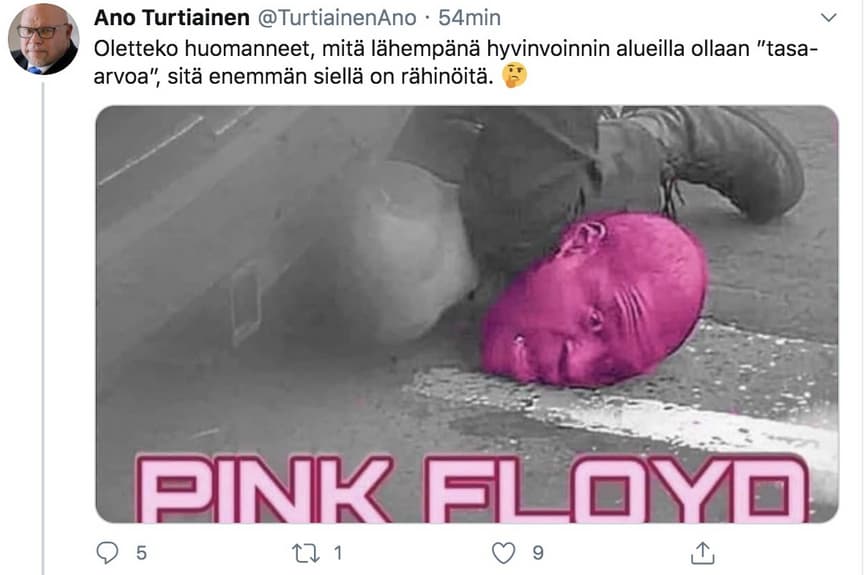 Manufacturers Removed from 2019 Approved Equipment List
The following manufacturers were approved through December 31, 2019, but are no longer USPA approved for 2020.
American Barbell Club
Battle Born Strength
Bench Blokz
DB Gear
Gorilla Gang
Gym Reapers
JB Boss
Kiwi Strength
Trident Strength Systems
Vulcan Strength Systems
USPA Approved List of Gear (PDF)
The official USPA list of approved equipment for 2020 PDF can be viewed here.