This is the USPA approved list of gear updated for 2020. It is valid from January 1, 2020 through December 31, 2020.
The approved gear is shown below, grouped by equipment type and brand. Where possible, links are included to show you where you can purchase a given item.
Prices change and it is recommended you check the most recent prices on the link provided.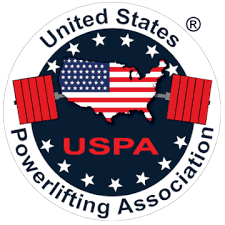 [Read more…]