Gyms are beginning to reopen around the world, but frequently with restrictions and safety precautions. Some of the most common safety measures are social distancing, capacity limits, and requesting that members wear face masks. This is especially true of indoor gyms, which are more conducive to the spread of COVID-19 when compared to outdoor gym spaces.
Wearing a face mask at the gym or while exercising can be uncomfortable and distracting. It's also proven to help slow the spread of COVID-19, which is important and recommended by the CDC.
Here are some good options for the next time you need to "mask up" at the gym.
The Importance of Comfort and Security in a Face Mask
The best face masks for working out will be comfortable and secure while still helping restrict the movement of viral and bacterial particles from the nose and mouth.
Comfort usually comes down to two things: temperature and breathability. Unfortunately, breathability and effectiveness are often directly at odds with one another. The less breathable, generally the more effective the face mask is at reducing the spread of particles.
With respect to having the mask feel secure while exercising, that will ultimately come down to personal preference. For some people that will be a "loop," "gaiter," or "Buff" style covering, while for other people that might be adjustable ear straps or a mask with loops that wrap around the entire head. All of these fit options will be provided below.
What are PM 2.5 filters?
"PM 2.5" refers to particle matter that is 2.5 microns or fewer in width (e.g. smoke, pollen, dust, etc.) . A PM 2.5 filter is sufficiently dense and fine enough to filter out particle matter that is larger than 2.5 microns in width. While these filters are not fine enough to block virus particles, they are fine enough to keep out many other pollutants in the air that can worsen health conditions in an individual.
A recent study by the Department of Biostatistics at the Harvard T.H. School of Public Health found that increased exposure to PM 2.5 (the particles, not the filter), led to an 8% increase in the COVID-19 death rate. So while the filter will not make it less likely to contract the virus, it may improve health outcomes in an individual that does end up contracting COVID-19.
So, wearing a PM 2.5 filter as part of your face covering plan will not reduce the likelihood of contracting coronavirus, nor will it reduce the likelihood of spreading it.
Face Masks for Working Out at the Gym
Below are some face masks that should provide the comfort and stability needed at the gym. A variety of different styles are provided depending on your preferred style of face covering. Almost all of the masks come in a variety of styles – the pictured design is just an example.
ililily Face Cover (PM 2.5 Filters Included)
Buff – Coolnet UV + Multi-functional Headwear
Safe+Mate – Washable & Reusable Face Mask
Rogue Junk Gaiter Face Covering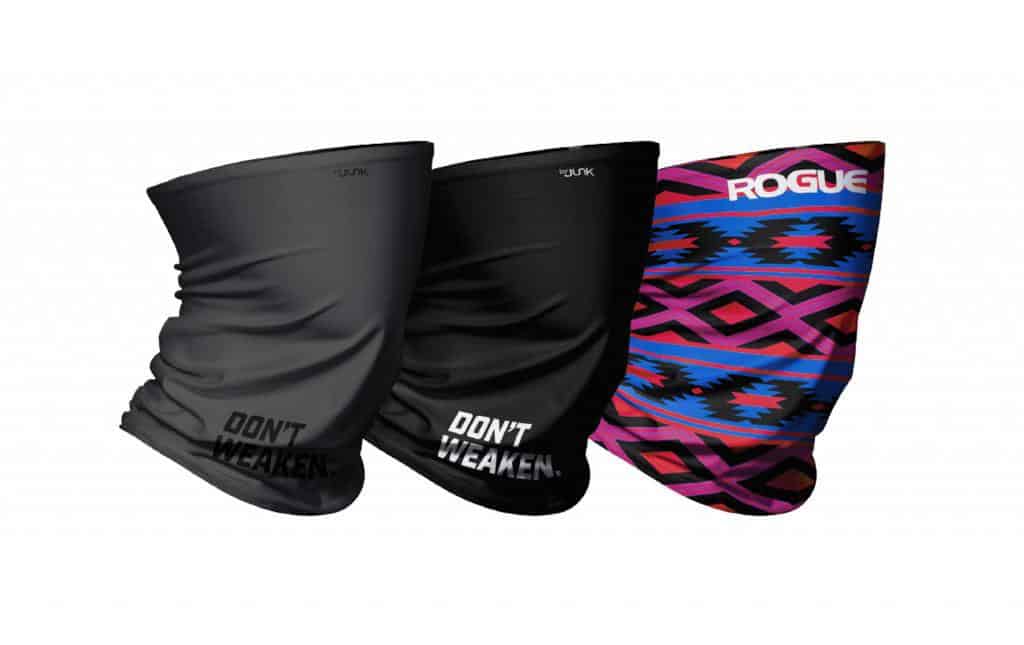 SubZero – Adjustable Ear Loop Reusable Masks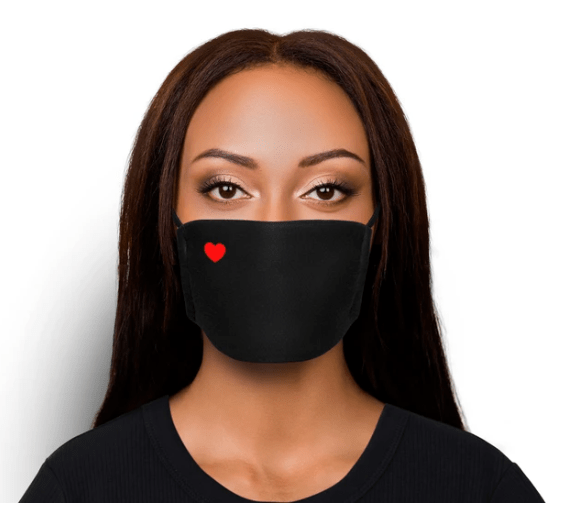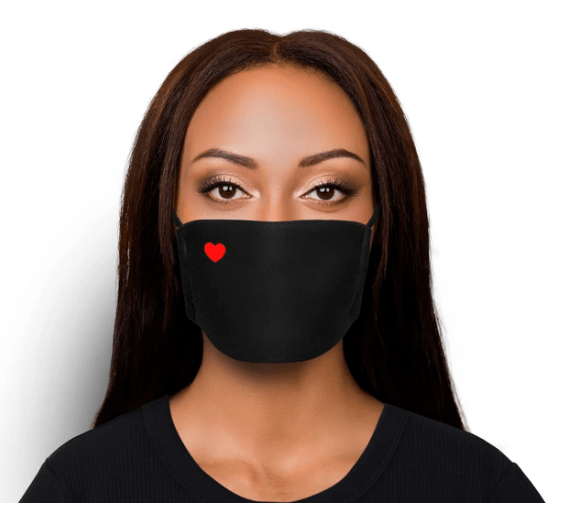 Leche – Plain KN95 Face Masks with PM 2.5 Filters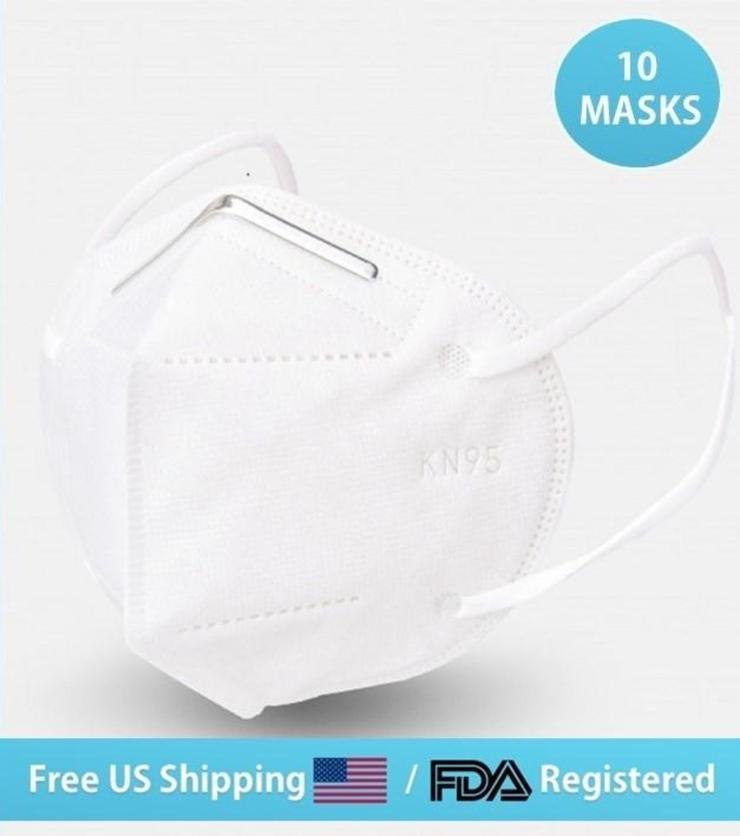 To discuss your personal experience with gym reopenings in the midst of the COVID-19 pandemic, head over to the Lift Vault forum.