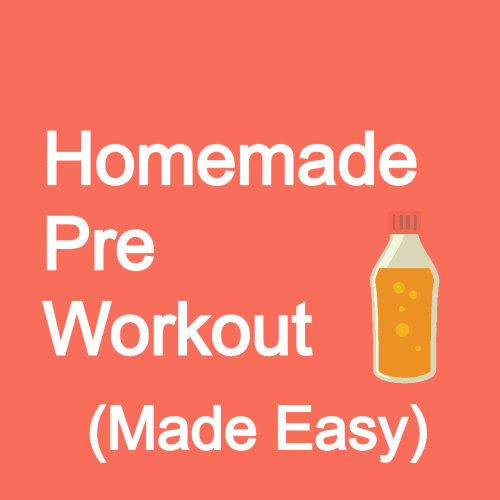 Pre-workout is pretty awesome, but it can get really expensive. One way around this issue is to make your own homemade pre workout.
Making your own cheap pre workout is a great way to save serious cash while knowing everything that goes into your body.
Here's a quick breakdown of:
how to make your own pre-workout
where to buy the necessary ingredients
a cost comparison of popular supplement brands
Not ready to make your own? Check out the best 5 pre workouts on Amazon Prime or the best pre workouts in a variety of categories.
Here are the essential ingredients for making a homemade pre workout. Get these and you'll be good to go!
| Name | Image | Notes | Link |
| --- | --- | --- | --- |
| Caffeine Capsules | | Recommended dose: 200 - 300 mg | Check Price |
| Beta Alanine | | Recommended dose: 3 - 4 grams | Check Price |
| L-Citrulline DL Malate | | Recommended dose: 6 - 8 grams | Check Price |
| Mio Flavor Drops | | Add your favorite flavor! (optional) | Check Price |
How to Make Your Own DIY Pre Workout
The best researched ingredients to make your own homemade pre-workout are:
Links point to the cheapest place to get each ingredient, either BulkSupplements.com, Amazon.com or MyProtein.com. 
(see the scientific research for each ingredient here)
Creatine, which is sometimes included in PWO, is not included on the list because it is not necessarily useful as a strict pre-workout supplement. Instead, it should be taken whenever is convenient for athletes as a dietary supplement that supports power output and fatigue reduction.
How To Beast has a pretty cool video that shows their process.
How to Make Your Own Pre-Workout Supplement
Where to Buy Pre Workout Ingredients
Here are the cheapest and most reliable places to buy caffeine, beta alanine, and l-citrulline:
Caffeine
Beta Alanine
L-Citrulline
Scientific Research Supporting Recommended Ingredients
I highly recommend using Examine to help understand the published research for a given supplement.
The following snippets are all sourced from that site.
Caffeine Research:
(source)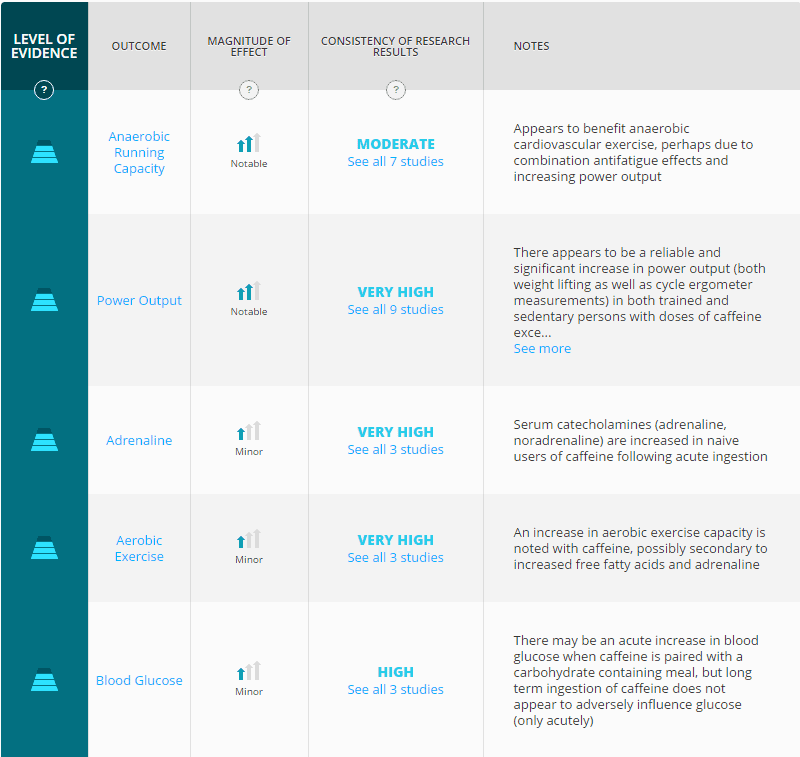 Beta Alanine Research:
(source)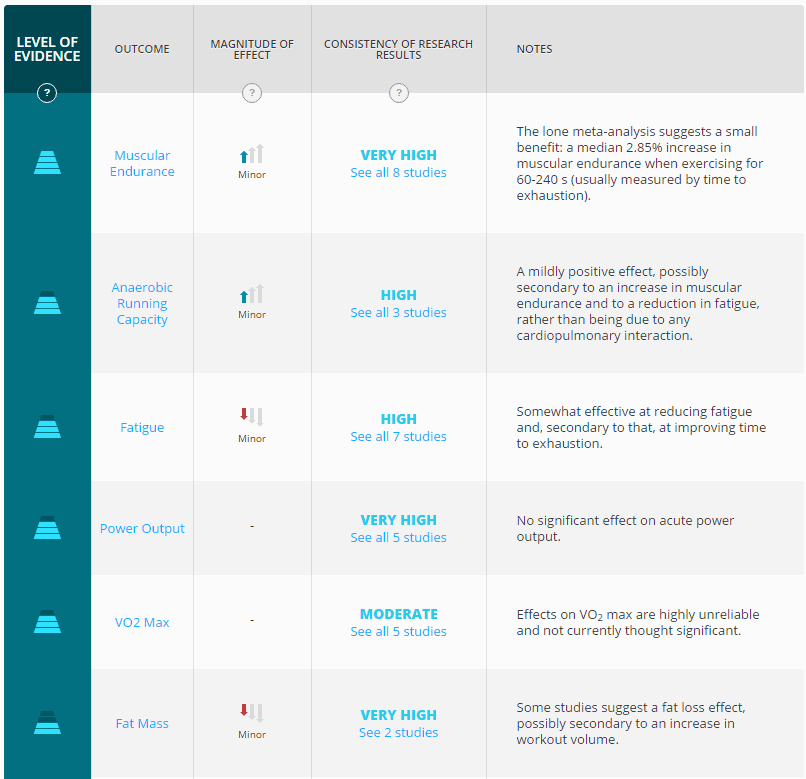 L-Citrulline Research
(source)

Cost Savings of Homemade Pre Workout vs. Major Brands
Based on a recommended dosage of 200mg of caffeine, 8 grams of L-citrulline, and 4 grams of beta alanine, DIY pre workout costs about $0.49 per dose while almost always providing more of the ingredients that are proven to work!
Compare that to the leading brands:
Not ready to make your own? Buy great pre workout on Amazon.
Conclusion
Making your own pre workout is cheapest and most reliable way to get the most out of your workouts.
Try making your own today!