Keen to combine furthering your education with your passion for powerlifting? It turns out there are several colleges and universities across the US that not only have impressive powerlifting programs, clubs, or active groups. Plus, many of the schools on this list offer scholarships for anyone who wants to build their career in this sport.
We've rounded up the top 10 colleges and universities that every powerlifter should consider if they want to progress in this sport while studying.
In this list, we'll take a deep dive into what each institution offers, and why it's a top choice.
The 10 Best Colleges for Powerlifting in the US
McKendree University
California State University (San Marcos)
West Virginia University
Midland University
Texas A&M University
Missouri Valley College
Ottawa University
University of Wisconsin
University of Pittsburgh
Sam Houston State University
McKendree University (Illinois)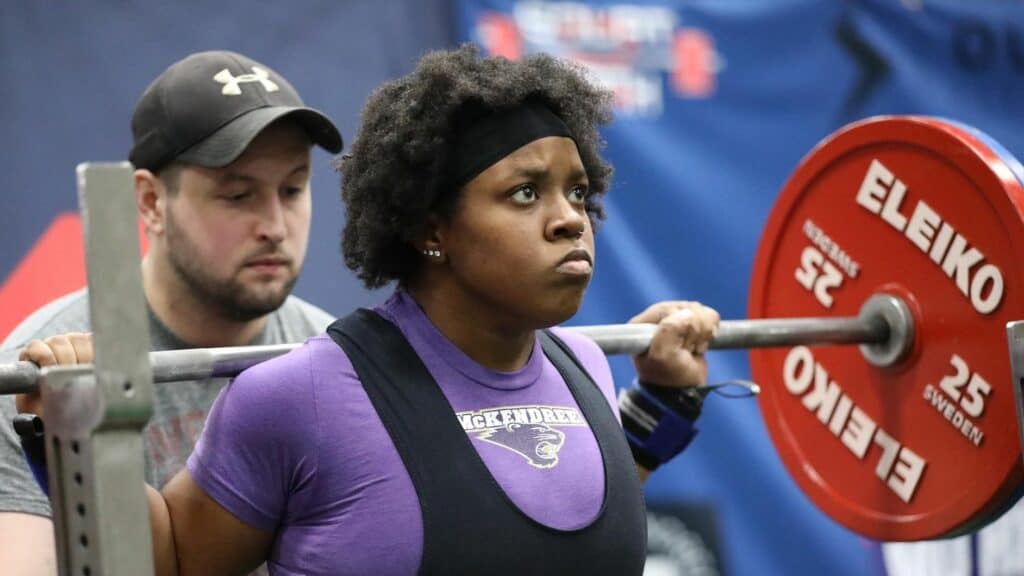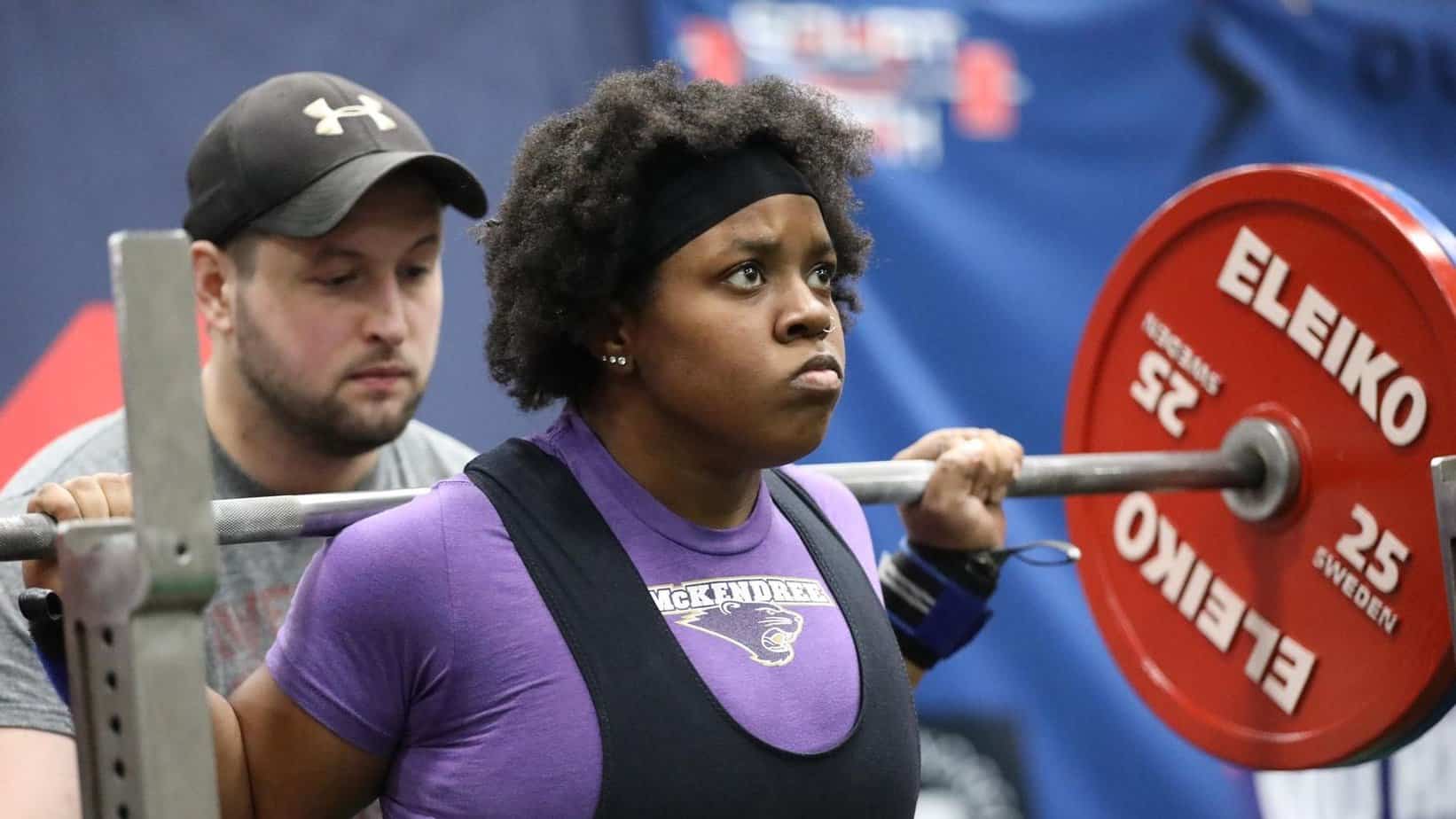 In 2014, McKendree University added powerlifting to its roster of intercollegiate sports. It was the 26th sport to be added to the McKendree Bearcats athletic program and has grown dramatically since then. Today, this nationally-ranked, private university has a thriving co-ed powerlifting program headed up by coach David Edwards.
McKendree offers athletic aid and full scholarships to students that take powerlifting seriously and also excel academically. But unlike most of the other schools that offer powerlifting scholarships, they compete in the NCAA's Division II rather than in the NAIA. This means that they compete in several USAPL meets every year in the St. Louis and Southern Illinois areas.
California State University – San Marcos (California)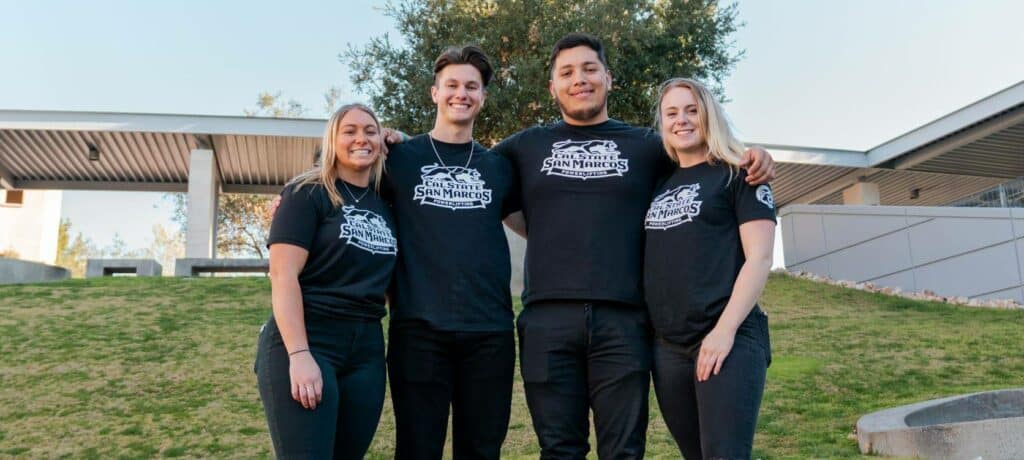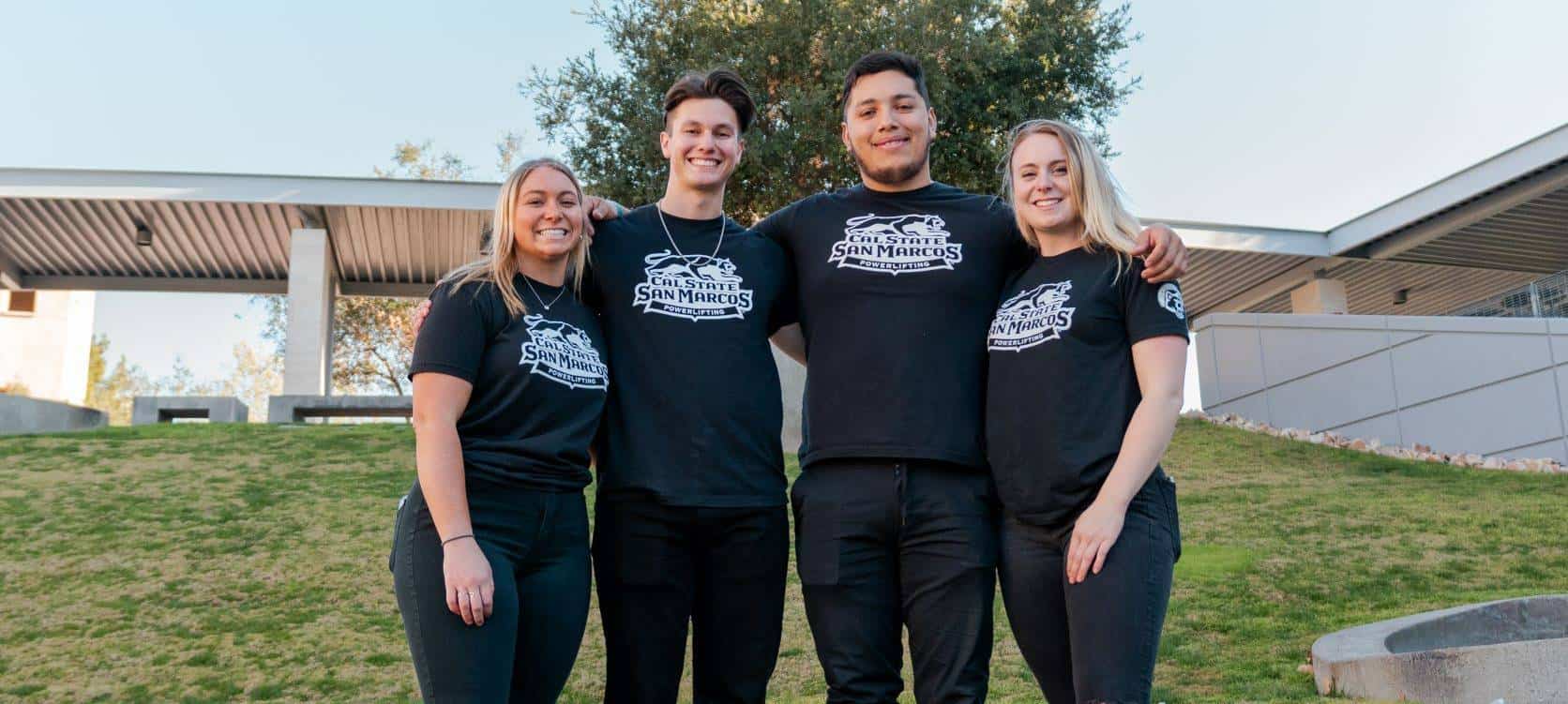 As the 21st campus in the public California State University system, CSUSM has some serious competition. But it stands out as one of the top powerlifting colleges as it has an excellent campus recreation program that includes powerlifting. The CSUSM Powerlifting team expects all its members to take part in sanctioned powerlifting meets. This includes competing in USAPL events on a regular basis. The team is close-knit, and although they recognize that every lifter is responsible for their own performance, they work together very closely.
Powerlifting is one of their 12 campus recreation programs. They welcome men and women to their team that's led by Karissa Grier (president) and compete in numerous events that take them to San Diego, Chicago, and further afield.
West Virginia University (West Virginia)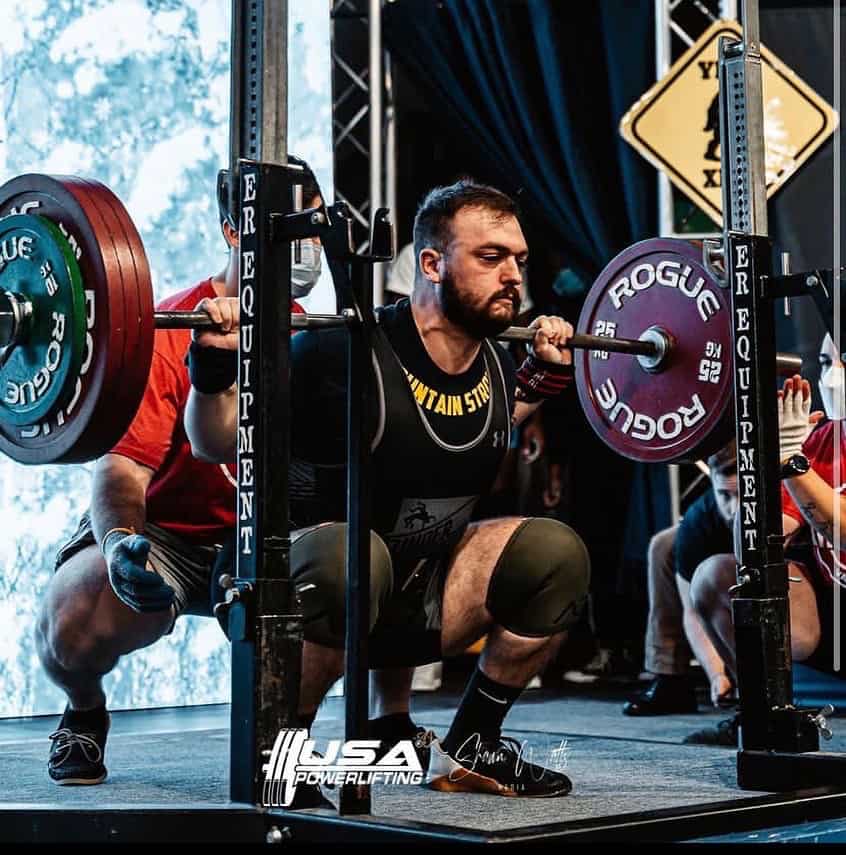 Although the WVU Powerlifting Club was only established in 2017, it has grown at a rapid pace due to its welcoming stance and positive, motivating team atmosphere. With over 30 members of all levels, the West Virginia University team is an incredibly attractive option for anyone interested in powerlifting, even if they've never done it before. There are no tryouts or minimum lift requirements, and the costs are minimal. Lifters also only need to compete in one USPA or USAPL meet every year to maintain their spot on the team.
Daniel Shaver is the powerlifting club's president. He aims to promote the club's ethos of creating a place to make friends and exercise at the same time. More than half of the public land-grant research university's students come from out of state. So, this plays an integral role in creating a positive campus spirit. The team also has access to state-of-the-art facilities at the Move Right Training and Performance Center. This makes the powerlifting program even more appealing to experienced and beginner powerlifters.
Midland University (Nebraska)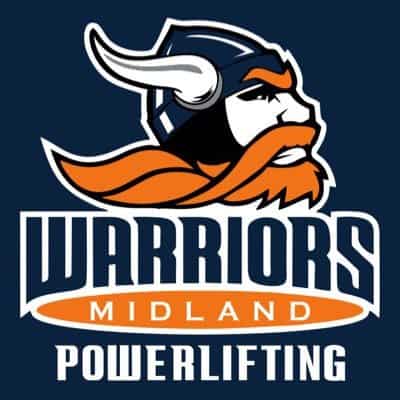 Midland University in Nebraska is the ultimate tertiary institution for anyone serious about powerlifting. The liberal arts college may be small. But, it has a top powerlifting program and some of the best facilities in the country. With state-of-the-art benches and power racks, 12 lifting platforms, Eleiko plates and a full range of machines, powerlifters have everything they need to work towards their best possible performance. Midland also offers 34 partial powerlifting scholarships annually to athletes who want to be part of the team.
The Midland University Powerlifting team, dubbed The Warriors, are headed up by coach Tim Anderson. With more than 20 years of involvement in the USAPL, Anderson is one of the most respected names in the sport—and his experience shows. At the 2022 USAPL Collegiate Nationals Midland had 14 lifters in 1st place across various weight categories. This isn't just a once-off, The Warriors have won numerous titles at the Nationals for several years now.
Texas A&M University (Texas)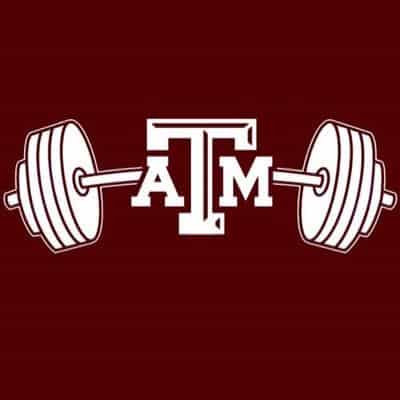 An age-old Texas educational institution, Texas A&M is home to the TAMU Powerlifting Club. Winners of the 2015 USAPL Collegiate Men's Team National and the 2016 USAPL Collegiate Men's and Women's Second Place Team, it's clear that this public university has an impressive powerlifting history too.
Focusing on competing in USAPL intercollegiate powerlifting competitions while representing Texas A&M, the TAMU Powerlifting Club is a student-run organization and a club sport in the university's Sports Club Association. The training facility is equipped with cutting-edge Eleiko and Ohio Power bars, EliteFTS Safety Squat Bars, Rogue Deadlift Jacks, custom ER Racks and Eleiko kilo-plates and the team is incredibly dedicated to lifting. Anyone who joins the team is expected to train between 9-15 hours a week and to learn how to balance studying, lifting and socializing for the best results.
Here's a cool Texas A&M powerlifting meet recap video uploaded by Megan Montenegro.
Missouri Valley College (Missouri)
If you want to be a Viking, then the Missouri Valley College Lifting program is the right choice for you. This private college is pouring a lot of energy into growing its powerlifting team. They recently began offering partial scholarships to powerlifters with athletic potential and strong academic capabilities. They've enlisted the help of new coaches and have focused on adding state-of-the-art powerlifting equipment to their Walker C. Fletcher Athletic Complex.
Derek Reasch is the current head coach and the team follows the National Association of Intercollegiate Athletics rules. They participate in USAPL events and have a strong but ever-growing team. For students looking for an up-and-coming NAIA powerlifting program, Missouri Valley College is a hot contender.
Here's an impressive tour of their training facilities. Don't miss the 32 power racks!
Ottawa University (Kansas)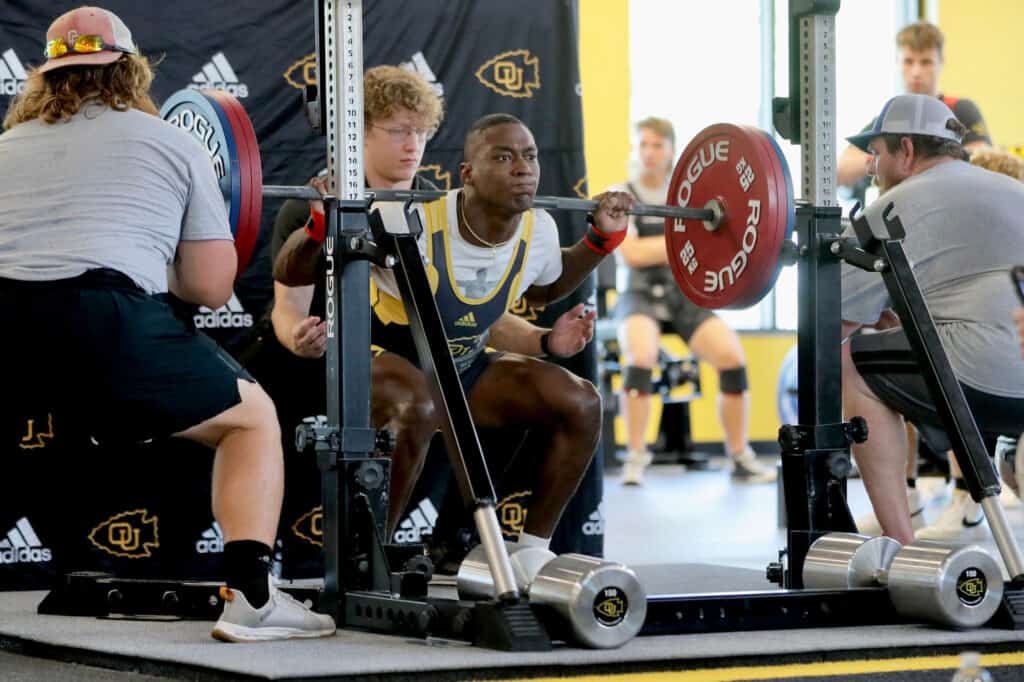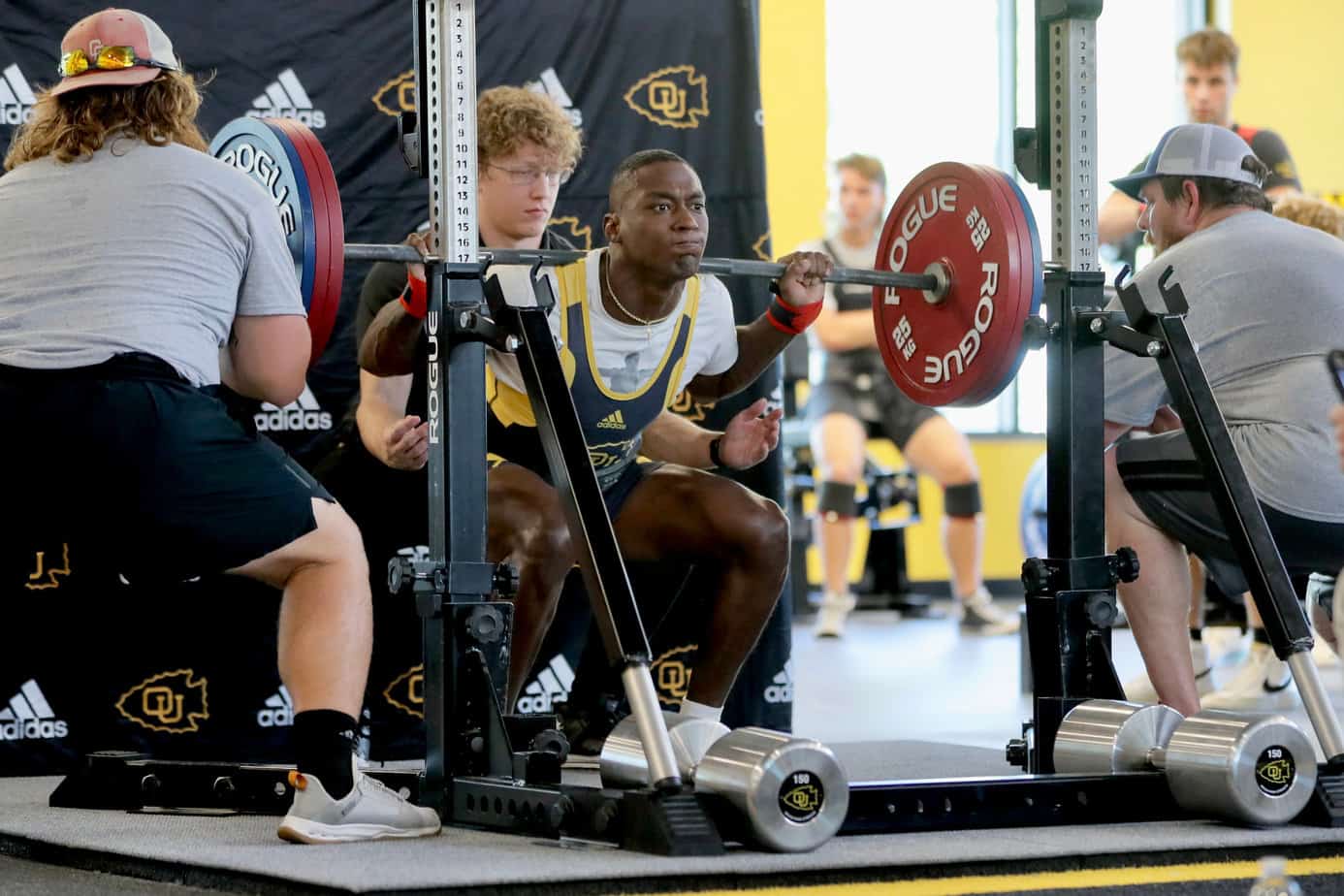 At the 2022 USAPL Iron Braves Open, the Ottawa University Braves won 11 Golds and 1 Silver. It's safe to say that this private Baptist university has an exceptional powerlifting program that really gets results. This university offers scholarships to powerlifters with an eye to a professional career in the sport. They've also been responsible for producing multiple All-American lifters in the past.
Head Coach George Neef is well respected in collegiate powerlifting circles and is energetic and enthusiastic in his approach. The university's NAIA program always provides a wealth of impressive competitors at USAPL collegiate nationals and they tend to dominate USAPL events in the Midwest. They're Midland University's biggest competitors and the team's exceptional training facilities and experienced coach make them a major threat. If you take powerlifting seriously, this university is one to consider, especially if you're looking for scholarships.
University of Wisconsin (Wisconsin)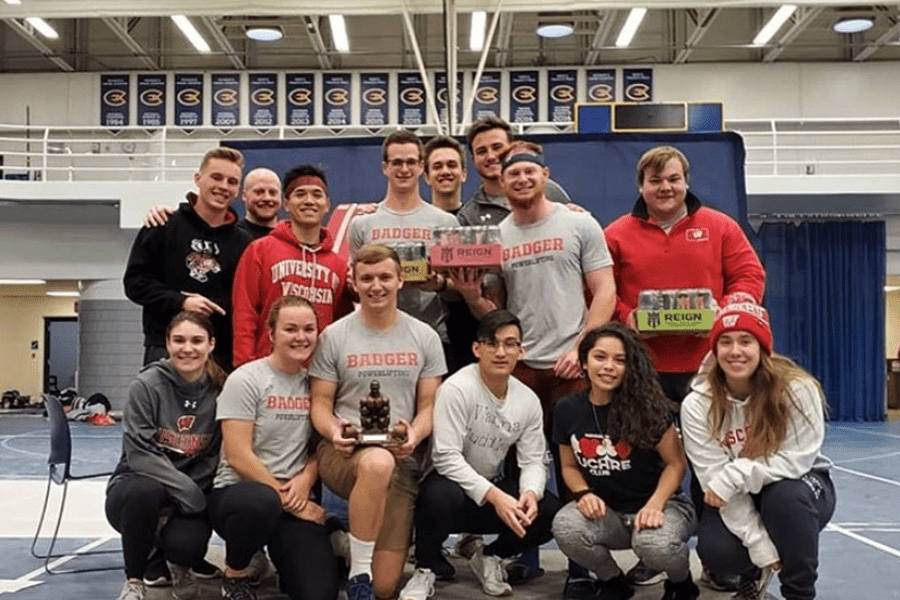 A public land-grant research university that was established in the mid-1800s, the University of Wisconsin is now home to the UW-Madison Badger Powerlifting Team. The team is made up of men and women who mostly compete in USAPL-sanctioned events. Plus, they aim to make their way to the Nationals every year. Ryan Sanders is the president and works hard to ensure that every team member is an excellent ambassador for the university.
Although there's a focus on fun and social interaction too, this powerlifting team is hugely competitive. This means that it has some barriers to entry. Due to the limited training facilities, there are only spots on the team for 40 lifters, and UW-Madison's powerlifting club holds tryouts annually. Only the top lifters make the team. Qualifying depends on your weight class and hitting a predetermined competition total for squats, bench, and deadlifts.
Unfortunately, there are no scholarships available here. This university is definitely suited to those who take powerlifting extremely seriously and excel in their weight class.
University of Pittsburgh (Pittsburgh)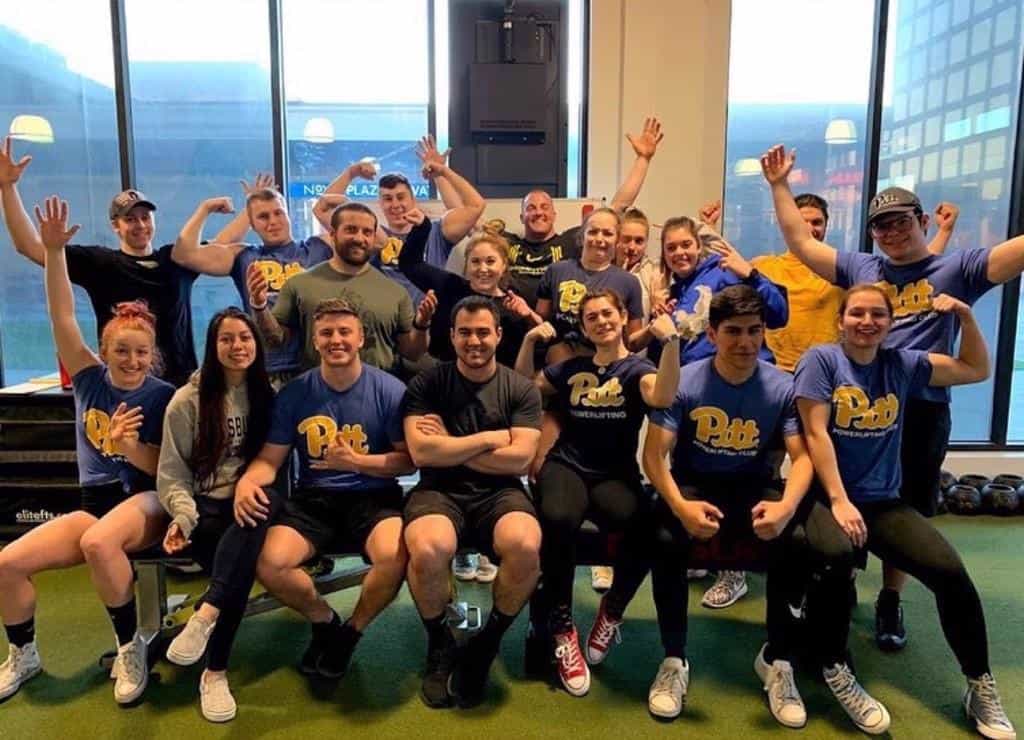 The University of Pittsburgh Powerlifting Club is an excellent option for new and experienced powerlifters who want to build up their competition experience. The powerlifting program is very active. It keeps growing every year, with new lifters joining the team. The Pitt Powerlifting team mostly competes in USAPL events across varying weight classes. The program is open to all and the university is very academically inclined, so it's a great mix.
The club has developed a great rivalry with the nearby West Virginia University. This has spurred on growth and team spirit. They want to take the lead at all USAPL-sanctioned events and are working their way to the top. The team believes that mental and physical strength counts and that everyone can enjoy powerlifting and benefit from the rigors of training.
Sam Houston State University (Texas)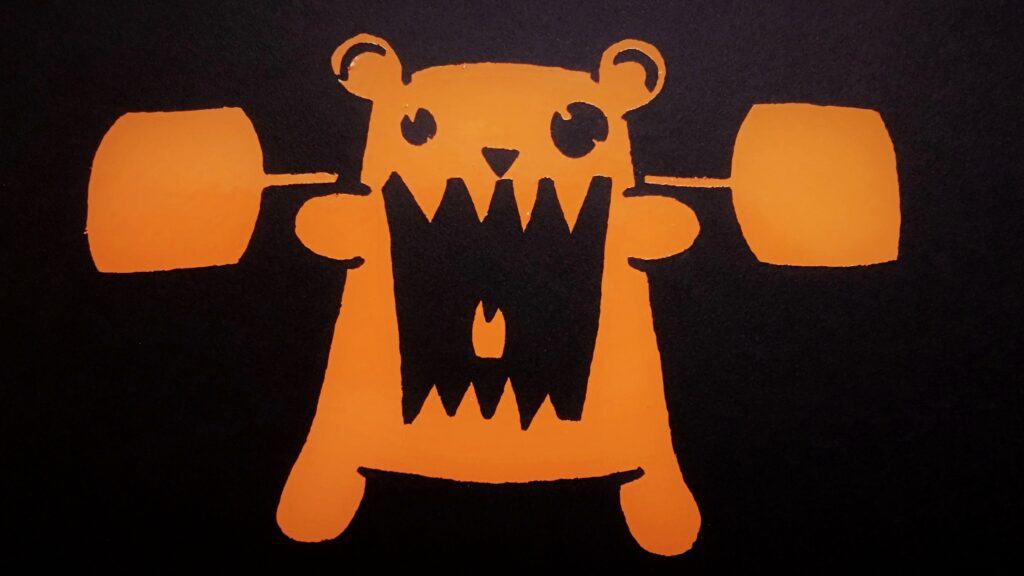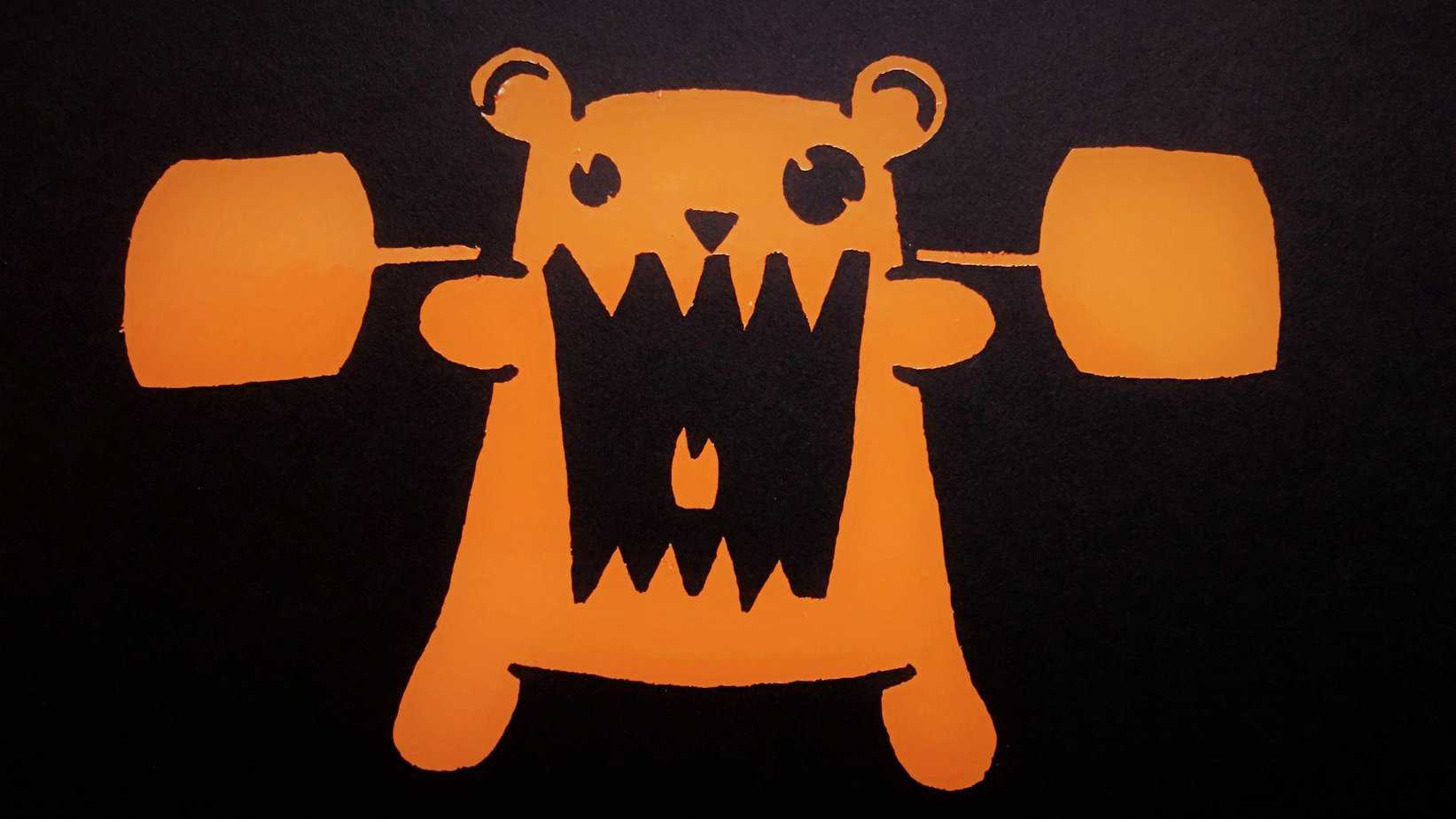 Giving Texas A&M University a run for its money, the Sam Houston State Powerlifting Team has been around since 2003. Under the watchful eye of coach Wyatt Villanti AKA "Haf", the team have won numerous national titles and grown from strength to strength.
The University Club Sports Department has offered ongoing support by providing training facilities, reserved practice times, and funding for competition travel expenses. There are scholarships for powerlifters who display academic prowess and the ROTC program offers athletes financial support too.
The program focuses on nurturing powerlifters who want to develop their skills and compete while promoting the importance of higher learning. Not only is the team actively involved in the community, but it's also involved in the Special Olympics and the Texas High School Powerlifting Association (THSPA). This ensures that every lifter gets to contribute on multiple levels.
It's clear that there's an abundance of exceptional powerlifting colleges, with and without scholarships. Each offers something unique, and there's certainly plenty of choice for those seeking to begin or advance their powerlifting career.