The Lift Vault Workout Routine Database allows you to search through all free workout plans on Lift Vault using a variety of different filters.
It is the easiest way to find a workout routine on Lift Vault.
Example searches:
Here are two example searches to give you an idea of how to use the filters to find the workout plan you're looking for.
You can click on the name of the search to see results.
Pro Tip: The URL in your browser updates as you add filters. Bookmark or copy the URL to reference later or share with friends
If you think something is mislabeled or have a suggestion, please let me know.
Thanks!
Found 3 Results
Page 1 of 1
nSuns 5/3/1 is a linear progression powerlifting program that was inspired by Jim Wendler's 5/3/1 strength program. It progresses on a weekly basis, making it well suited for late stage novice and early intermediate lifters. It is known for its challenging amount of volume. Those who stick with it tend to find great results from the additional work capacity.
Redditor /u/nsuns assembled a 5/3/1/ LP spreadsheet complete with 4, 5, and 6 day variants in addition to deadlift and squat specific workloads to help everyone get stronger.
Use the table of contents to jump to your desired spreadsheet or read on below to learn about which nSuns program you should run.
(more…)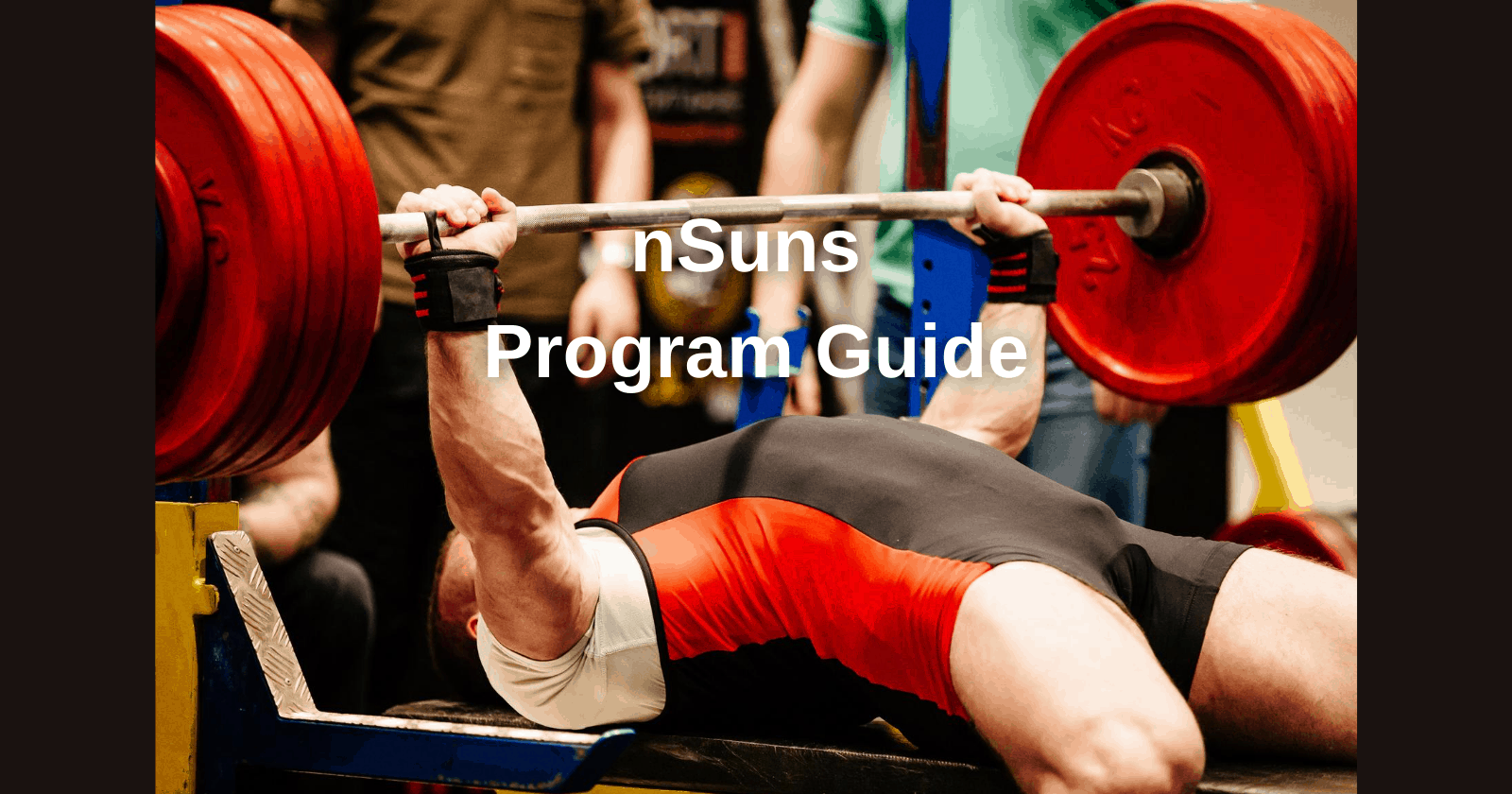 ---
---
---
Page 1 of 1