Boris Sheiko, legendary Russian powerlifting coach, is renowned for the success of his athletes and the volume of his programs. More of a loose working template than a strict program, many different variations of Sheiko powerlifting programs have been circulating Internet forums for years.
Here is an attempt at gathering all of the most useful Sheiko spreadsheets in one place – all on Google spreadsheets. Whether you're a novice, intermediate, or advanced lifter, there is a Sheiko program to help build strength for you.
Sheiko Program Apps (iOS + Android)
To make following the Sheiko training programs ridiculously simple, definitely just get the app. At $12.99, it's a steal and officially maintained by Boris Sheiko.
Available on iOS and Android:


Sheiko Lifter Classification
Determining which set of Sheiko programs to utilize relies upon the current skill level of the athlete.
To check your lifter classification, use this Ukranian IPF chart  for men and women (in kg):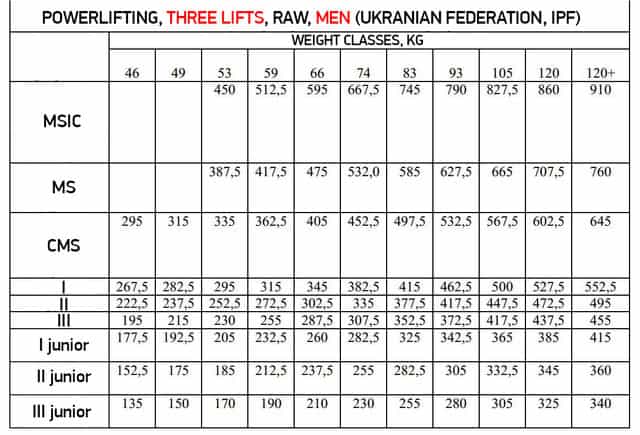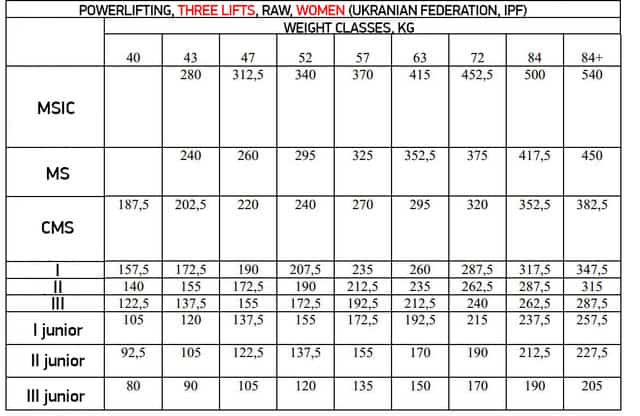 Sheiko Training Collection
This spreadsheet collects 14 different training "collections" all in one place. While not strictly programs, lifters can still benefit from following the training laid out in the spreadsheets. And while 99% of you WILL NOT need MSIC programming, it's still interesting to consider how Sheiko would train these athletes.
Included are the popular #29, #30, #31, #32, #37, #39, and #40 templates, all generated automatically based on 1 Rep Max (1RM) inputs.
If you use one Sheiko spreadsheet, this should probably be it.

Sheiko Program Spreadsheets
Sheiko 3 Day Under 80kg Program
As the name suggests, this is a 3x lifting program designed for lifters under 80 kg (175 lbs).  For significant discussion on this spreadsheet, I recommend reading this thread on Sheiko's forum.
Lifter over 80kg are encouraged to try the spreadsheet below.

SHEIKO 3DAY UNDER 80KG
Sheiko 3 Day Over 80 kg Program
Similar as above, except for lifters over 80 kg / 175 lbs.

Sheiko 3 Day Program - Over 80kg / 175lbs