Stim Junky 2.0 is a pre workout supplement from Freedom Formulations. Notable ingredients include DMHA (200 mg), eria jarensis (200 mg), and caffeine anhydrous (350 mg).
I'm working on getting a hold of this one to review. Until then, I've gathered all of the available information below for you to check out.
I also have a discount code if you're looking to try this one out.
High Stim Newcomer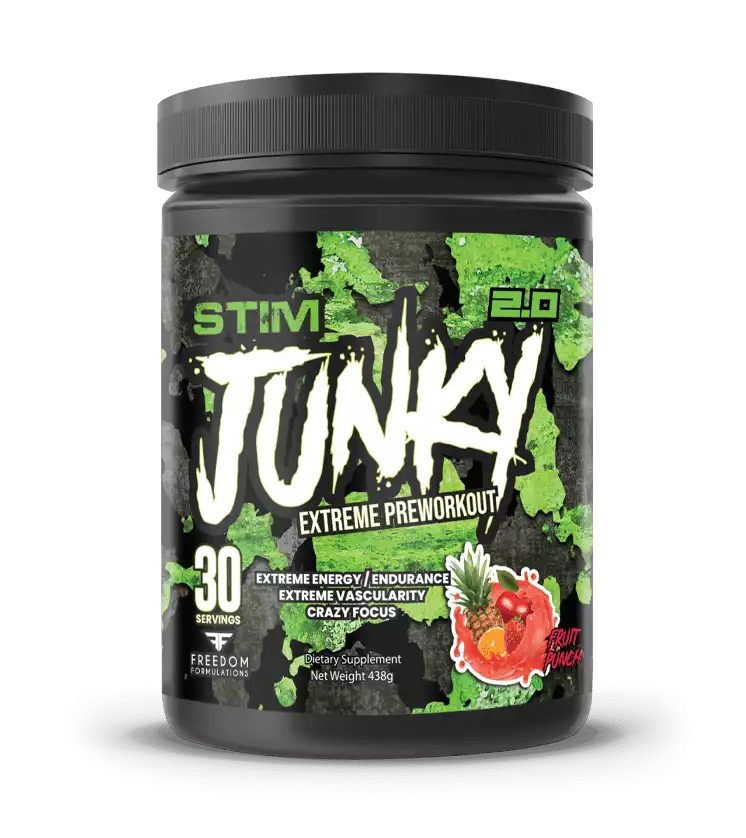 Where to Buy + Discount Codes
You can find Stim Junky 2.0 Pre Workout from the following retailers:
My Experience
Stay tuned…
Stim Junky 2.0 Ingredients
Below you'll find the ingredient label for Stim Junky 2.0.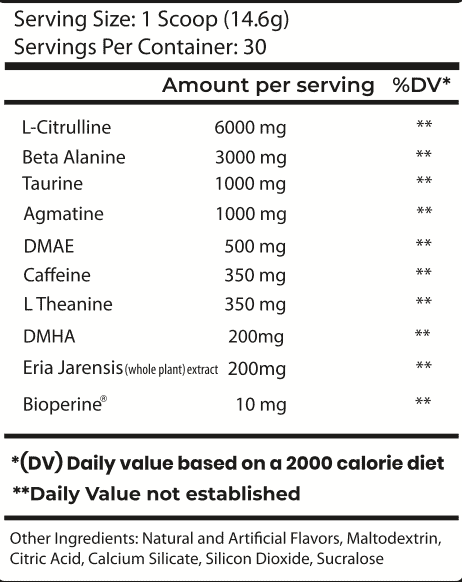 L-Citrulline – 6,000 mg
Beta Alanine – 3,000 mg
Taurine – 1,000 mg
Agmatine – 1,000 mg
DMAE – 500 mg
Caffeine – 350 mg
L- Theanine – 350 mg
DMHA – 200 mg
Eria Jarensis – 200 mg
Bioperine – 10 mg
Stim Junky 2.0 Pre Workout Review from Around the Web
MP Fitness
Here's a review of Stim Junky v1.0, which included DMAA in addition to DMHA. v2.0 only includes DMHA.