IPF and USAPL approved list of gear, updated for 2021.
I am not affiliated with the IPF or USAPL in any way. This page is based on my best understanding of their published equipment rules.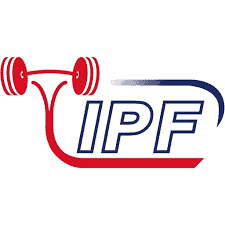 Understanding what equipment is approved for use is an essential part of any powerlifting competition. If a piece of gear is not approved for use in a given powerlifting federation, an athlete will not be permitted to use it on the platform.
This guide covers all approved powerlifting gear for the IPF and USAPL.
[Read more…]