April 2021 Update:
Multiple sources have indicated that there has been FDA crackdown on the manufacturing of some DMAA pre workout supplements and, I believe, all Static Labz product.
As a result, the following pre workouts will likely no longer be available:
If you like any of these pre workouts or want to try them, buy now. These are flying off the shelves as everyone tries to stock up for the drought.
To protect yourself against stuff like this, check out the DMAA Powder from Bulk Stimulants. For the price of one pre workout you get 200 servings (50 mg per serving) that you can add to any pre workout.
Once those are gone, I recommend checking out our list of the best DMHA pre workouts. There are some seriously amazing pre workouts on there.
———
DMAA pre workout is a pre workout supplement that includes the stimulant DMAA (1,3 Dimethylamylamine), an amphetamine derivative. DMAA is known for providing energy, focus, and euphoria by increasing concentrations of the neurotransmitters dopamine and epinephrine. Accordingly, DMAA pre workout is popular among hardcore bodybuilders, powerlifters, and other strength training athletes.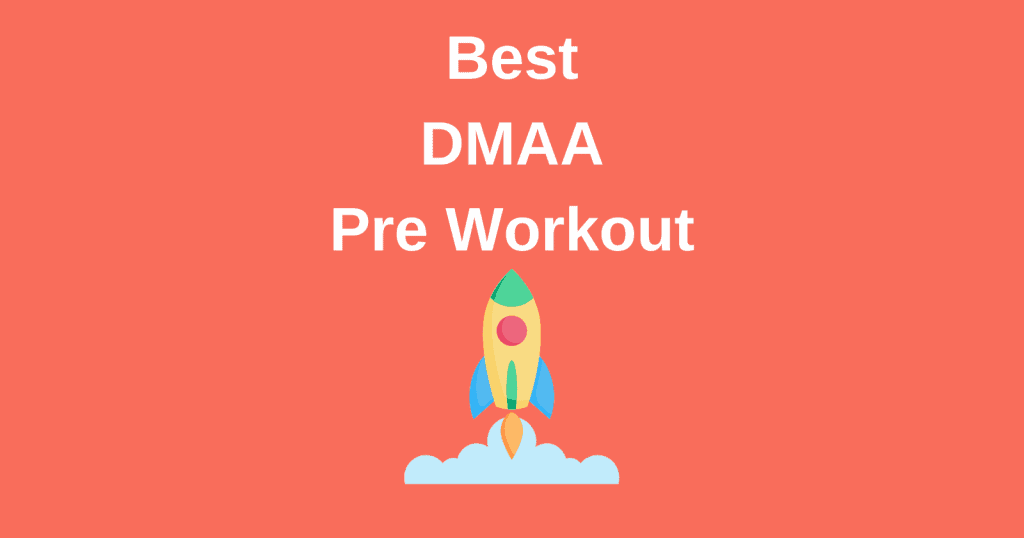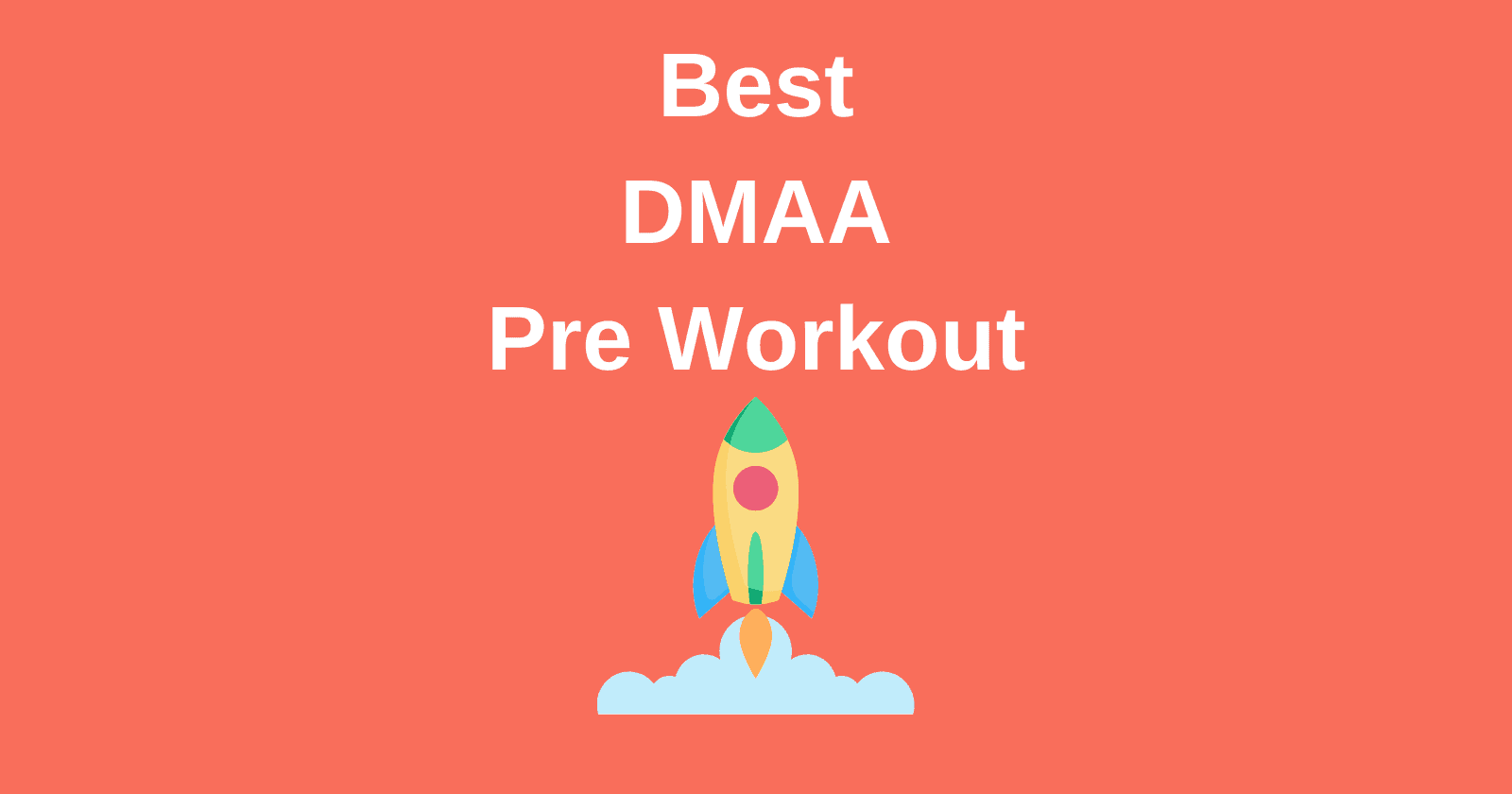 Pre workout with DMAA became more difficult to find as DMAA drew legal scrutiny in many countries, but below you'll find a few excellent pre workouts that still contain DMAA.
If you just want to know where you can still buy DMAA pre workouts in 2021, click the links below to be taken to a current online retailer.
[Read more…]